Established in 2019, PROVision Partners International LLC was formed from the consolidation of three leading travel and hospitality technology consulting and media firms.
Greg Pesik, Co-Founder and CEO, is a 30+ year veteran of the hospitality and travel industry, including as President and CEO of Passkey, a global firm with offices in Boston, Las Vegas, Singapore, and London. Greg has held senior leadership positions with multiple growth-stage companies as well as a Managing Director at Accenture Digital. Greg has been a frequent guest lecturer at Cornell's School of Hotel Administration and is passionate about the groups and meetings space.​
---
Matt Busch, Co-Founder and Sr. Managing Director - Commercial and Revenue, has more than 20 years of diverse commercial experience in the industry. His expertise spans marketing, demand planning, inventory and pricing strategies in the distribution, travel and hospitality, transportation, amusement, and entertainment industries. Matt has a long history of consulting with C-suite executives to devise targeted revenue growth strategies across organizations and global geographies.​
---
David Chestler, Sr. Managing Director - Distribution and Technology, has a consistent record over the last 30+ years of achievement in diverse organizational environments for global market penetration and growth within the hospitality and travel sector. Known as "The Revenue Catalyst" he is a deeply engaged leader of sales strategy, sales operations, and people management process. David is skilled at establishing strategic focus, clear goals, transformation, and high-performance teams.​
---
Gregg Hopkins, Sr. Managing Director - Business Development and Marketing, has nearly 40 years of travel and hospitality industry experience and is known as a subject matter expert on marketing, travel and hospitality technology, guest and customer loyalty, sales strategy, and business growth development. He was a Co-Founder of Libra OnDemand and serves as a committee member of select industry associations and as a member of various Boards of Advisors for hospitality technology organizations.​
---
PROVision Partners serves its Clients globally through its international network of industry Associates and Business Alliances that are formally aligned with the firm. Across all disciplines and from every angle, our Associates draw on our shared creativity, experience, judgment, and diverse perspectives. Wherever you operate, PROVision Partners is available to help organizations address their toughest challenges, so their businesses are fit for the future.​
PROVision Partners has strategic relationships with various technology organizations to directly provide value-added solutions to the travel and hospitality marketplace.​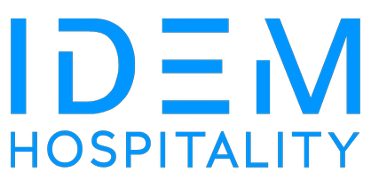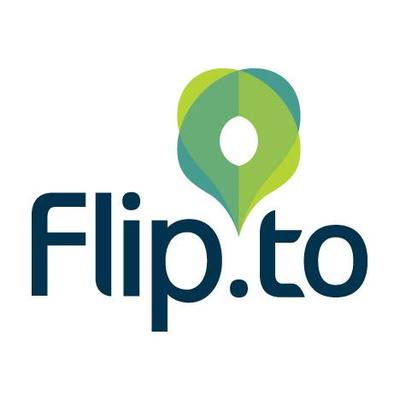 Through the years we are proud of the company we have kept and relationships we have built while providing unmatched consulting, advisory, and services to leading organizations. ​
Company had a limited ability to provide a unified view into reservations, accommodations, food & beverage, and ancillary activity.
Determined required points of integration for key systems
Designed solution requirements and network infrastructure
Provided project management during implementation period
Company exceeded historical both park and hotel traffic
Achieved critical operational efficiencies and automated processes between all systems
---
International Luxury Hotel
Brand had no loyalty program solution integrated with its core systems, including the PMS. No guest personalization, not able to meet its guest service standards
Designed SaaS loyalty system aligned to client's unique brand standards
Consolidated guest data to create a guest account record, serving the needs of all properties
Deployed award-winning CRM to support new loyalty program
New business intelligence solution revealed significant guest satisfaction increases.
---
Global provider of SaaS operations solution needed to introduce brand to the global marketplace. Company need to de-risk it marketing and business development investments.
Designed Marketing Strategy (branding, communications, and public relations) to support business objectives.
Hired and mentored go-to-market team to execute strategy.
Company achieved a 200% increase in customer base and earned status as the preferred provider with an international hotel company.